Applications
|
Measuring technology and precision engineering
Precision measured thanks to well proven rotary stroke bearings
The quality of positioning systems is constantly improving with the ever increasing requirements in the application areas of microscopy, semiconductor manufacturing and medical technology. Common to all is the demand for smooth movements. This is best achieved with a rotary stroke bearing paired with preload.
Productivity - steady and reliable
The rotary stroke bearing provides a unique combination of precision, reliability and durability. Reliability and precision are maintained for a long time. Linear and rotational movements can be combined. This opens up further possibilities for designs in a compact size.
Accuracy and reproducibility of the movement are achieved by the low-friction and stick-slip-free running properties of the rotary stroke bearing. This is also a prerequisite for the bearings used in measuring devices. The highest quality of form tolerances and finely machined surfaces are especially important for the compact designs of the mini-range.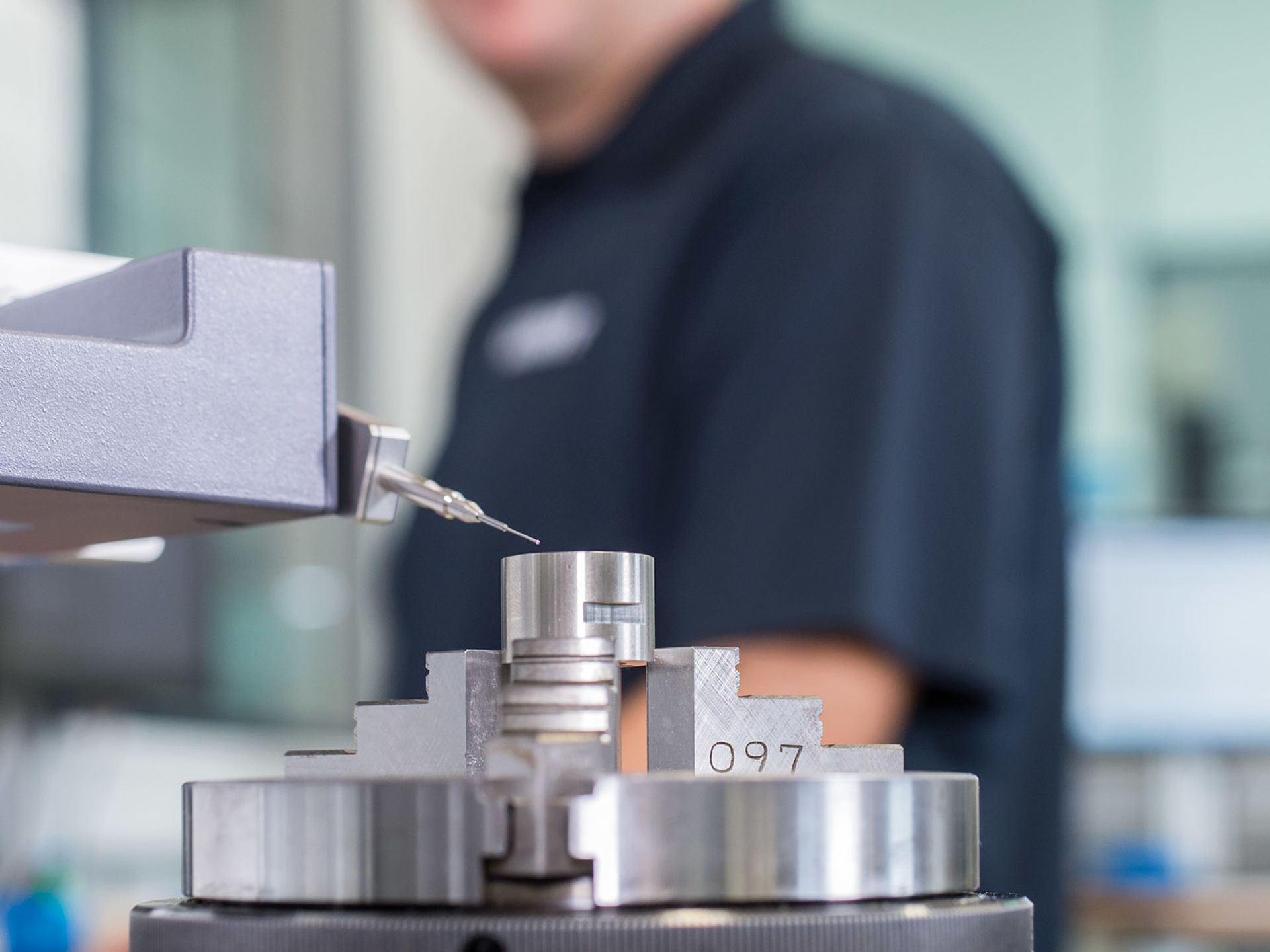 MarMotion
|
Your advantages
Technical features for innovative designs
Very low friction: Perfect for sensitive measuring tasks due to minimal adjustment forces.
Absolute backlash-free movement: Precision guidance of measuring pins or positioning units.
Stick-slip-free movements: Best repetition accuracy of the movements.
Compact design, mini-range: Requires little installation space and supports miniaturization.
Stainless steel version for dry running: Maintenance-free operation.
All components can be produced in sizes deviating from catalog standards and dimensions. Alternative materials are available upon request. Customized designs according to your workpiece drawings are possible.