Precision illumination thanks to well proven rotary stroke bearings
At any times, optical devices have represented what is technically possible in terms of the quality and purity of the materials that are used and precision when processing the components.
Productivity - steady and reliable
Continuously improved optical components combined with modern light sources, such as lasers and LEDs and powerful image processing software, today provide technical solutions that were unthinkable just a few years ago. Besides precision lenses for science and industrial applications, there are innovative applications for the mass market, such as mobile phone cameras and DVD drives. Laser cutting and laser welding have become firmly established in the industrial production sector.
Almost every optical system comprises mechanical components for positioning of lenses in focusing mechanisms, or to adjust apertures or mirrors in complex beam control systems. This is where the MarMotion rotary stroke bearing demonstrates its strengths. The ball bearing is very compact and has been optimized for use in optics. A special mini-range is available. The precisely adjusted preload ensures an absolutely backlash-free, yet very smooth movement.
In many cases, the tight manufacturing tolerances and precision-machined surfaces enable dry running without lubrication. Stainless steel executions are available on request.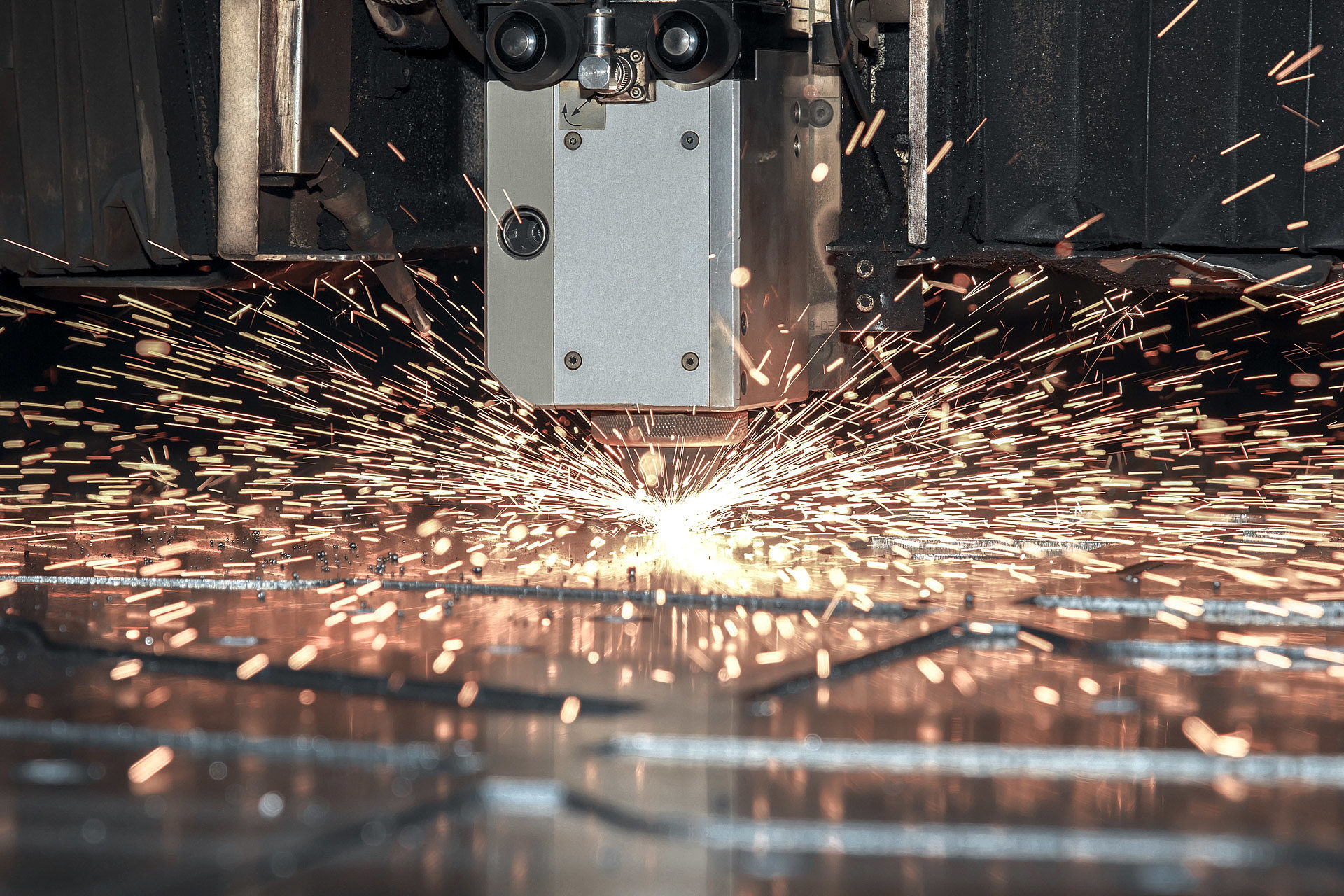 MarMotion
|
Your advantages
Technical features for innovative designs
Absolute backlash-free movement: Precise alignment of lenses, apertures and mirrors.
Stick-slip-free movement: Best repeatability and exact positioning.
Compact design, mini-range: Requires small installation space and supports miniaturization.
Very low bearing friction: Smooth movements with minimal driving forces.
Stainless steel executions for dry running: Maintenance-free operation.
All components can be produced in sizes deviating from catalog standards and dimensions. Alternative materials are available upon request. Customized designs according to your workpiece drawings are possible.