Applications
|
Mechanical engineering
Precision in production thanks to well proven rotary stroke bearings
Precision and productivity go hand in hand in mechanical engineering. Growing demands on the quality of workpieces are combined with the expectation of maximum reliability and low maintenance requirements of production machines.
Productivity - steady and reliable
Here, the rotary stroke bearing proves what it has learned from its original use in punch tools and how its range of applications has expanded. The large number of balls in the ball cage provide highest rigidity in all directions. That makes the rotary stroke bearing to be an important component in the design of grinding machines, machine tools and tool spindle bearings. Smooth, backlash-free movements are possible.
In numerous applications, the rotary stroke bearing proves its robust design and durability with low maintenance requirements even under difficult environmental conditions. Closed guide bush designs with sealing rings or wiper seals are used.
Besides linear movements, rotational movements or combined linear/rotational movements can also be realized with a rotary stroke bearing. This results in innovative, new design solutions for challenging applications in the automation sector, packaging machines or bottling plants. Adapted designs ensure that the requirements of the food industry and optics industry are also met.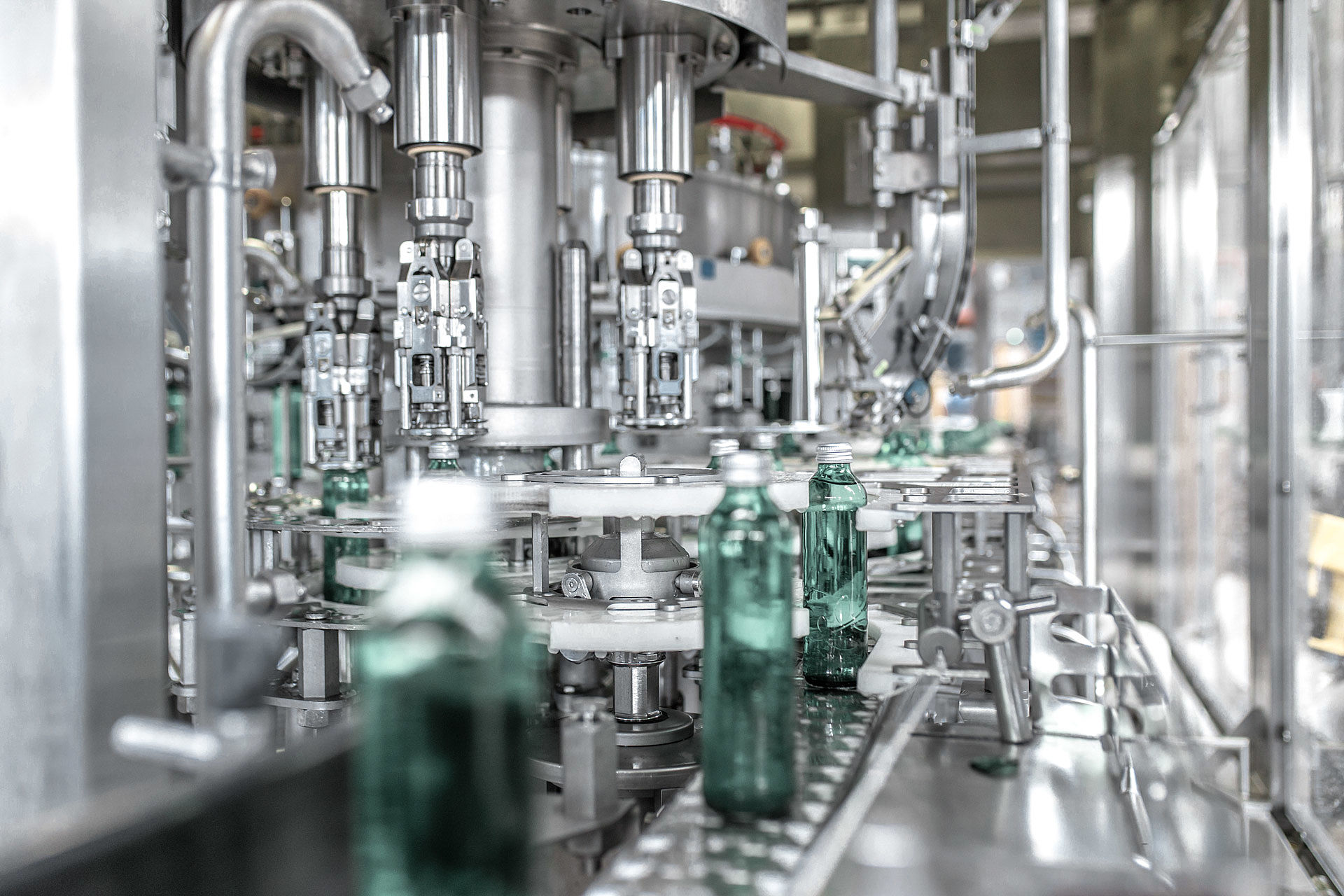 MarMotion
|
Your advantages
Technical features for innovative designs
High loading capacity and rigidity: More efficient machines thanks to faster and more precise movements.
Linear and rotary movements are possible: Enables innovative compact and cost-saving designs.
Backlash-free movements: More precision for machines, fixtures, injection molds.
Closed guide bushes with sealing rings: Reliable use even in dirty environments.
Durable and low maintenance: Reduced maintenance costs and machine downtimes.
Sizes and designs deviating from the catalog standards are available upon request. Each component can be adapted and produced in customized design.