Applications
|
Electronics and semiconductor manufacturing
Precision positioning thanks to well proven rotary stroke bearings
More than in any other industry sector, technical progress in semiconductor production is advancing rapidly to produce increasingly finer structures in ever shorter time. Growing demands on the quality of workpieces go hand in hand with the requirement for shorter cycle times.
Productivity - steady and reliable
A rotary stroke bearing is the ideal solution for many applications. The rotary stroke bearing combines precision and rigidity in a unique way with compact dimensions. The large number of balls in the ball cage allows high rigidity in all directions. The precisely set preload ensures zero backlash and reliable rigidity, perfect for fast movements in short cycle times.
Minimal friction due to finely machined surfaces, the best materials and carefully hardened steel ensure a long service life, high level of reliability and low maintenance. Downtimes due to maintenance or repair, which are particularly critical in the semiconductor manufacturing sector, can be reduced significantly.
Materials that enable the use in a vacuum or cleanroom are available upon request.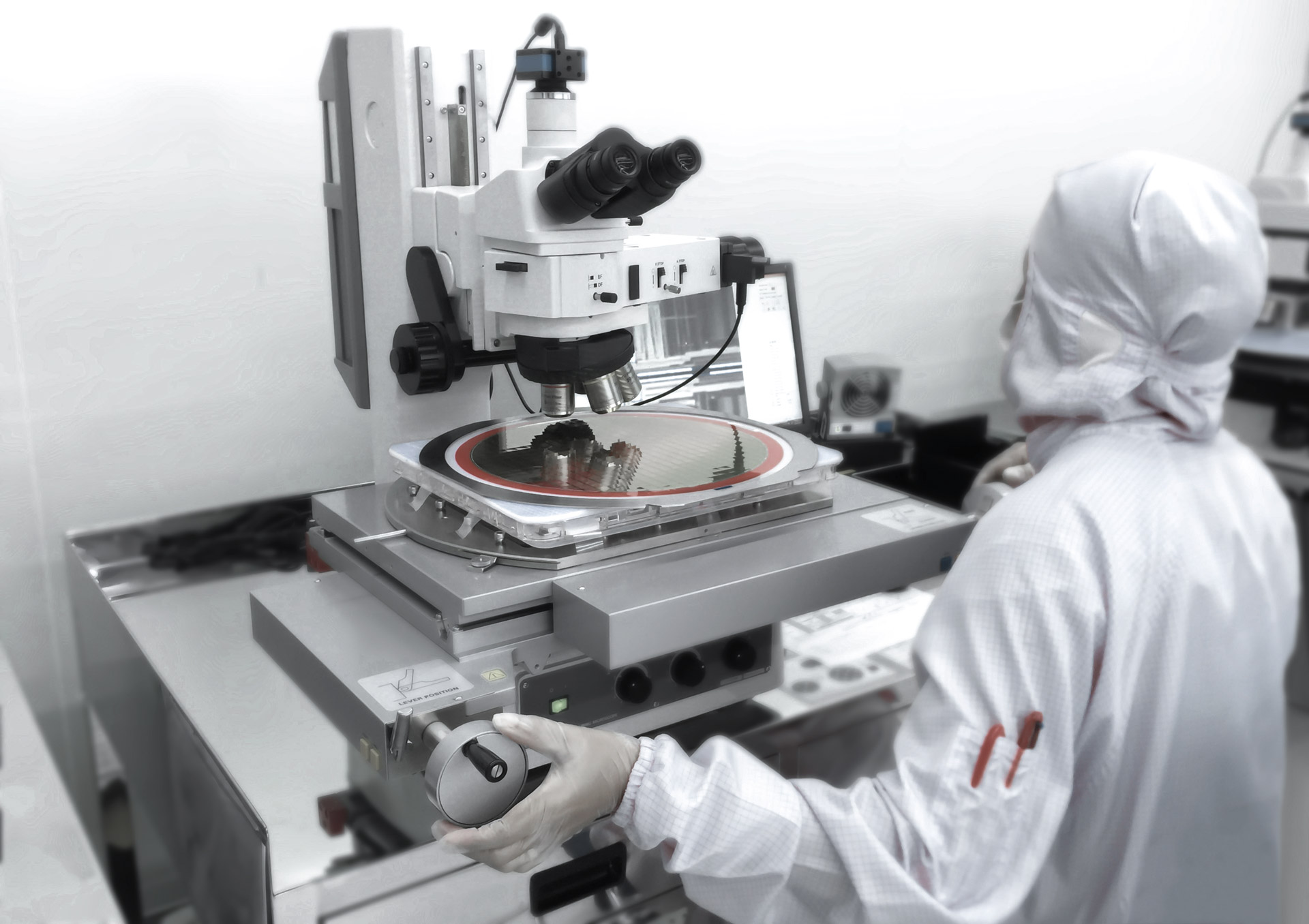 MarMotion
|
Your advantages
Technical features for innovative machine designs
High loading capacity and rigidity: Shorter cycle times and precise movements are possible.
Linear and rotational movements are possible: Combined movements simplify the design.
Compact design, mini-range: Requires little installation space and supports miniaturization.
Special materials for dry running: Use in UHV and cleanroom environments is possible.
Durable, low maintenance: Suitable for 24/7 operation with minimal machine downtimes.
All components can be produced in sizes deviating from catalog standards and dimensions. Alternative materials are available upon request. Customized designs according to your workpiece drawings are possible.