Rotary Stroke Bearings
|
Practice
Application-oriented knowledge
Mahr provides expertise. On our website you find the technical knowledge about rotary stroke bearings – as a basis for your successful project. Do you have anymore questions? Ask us!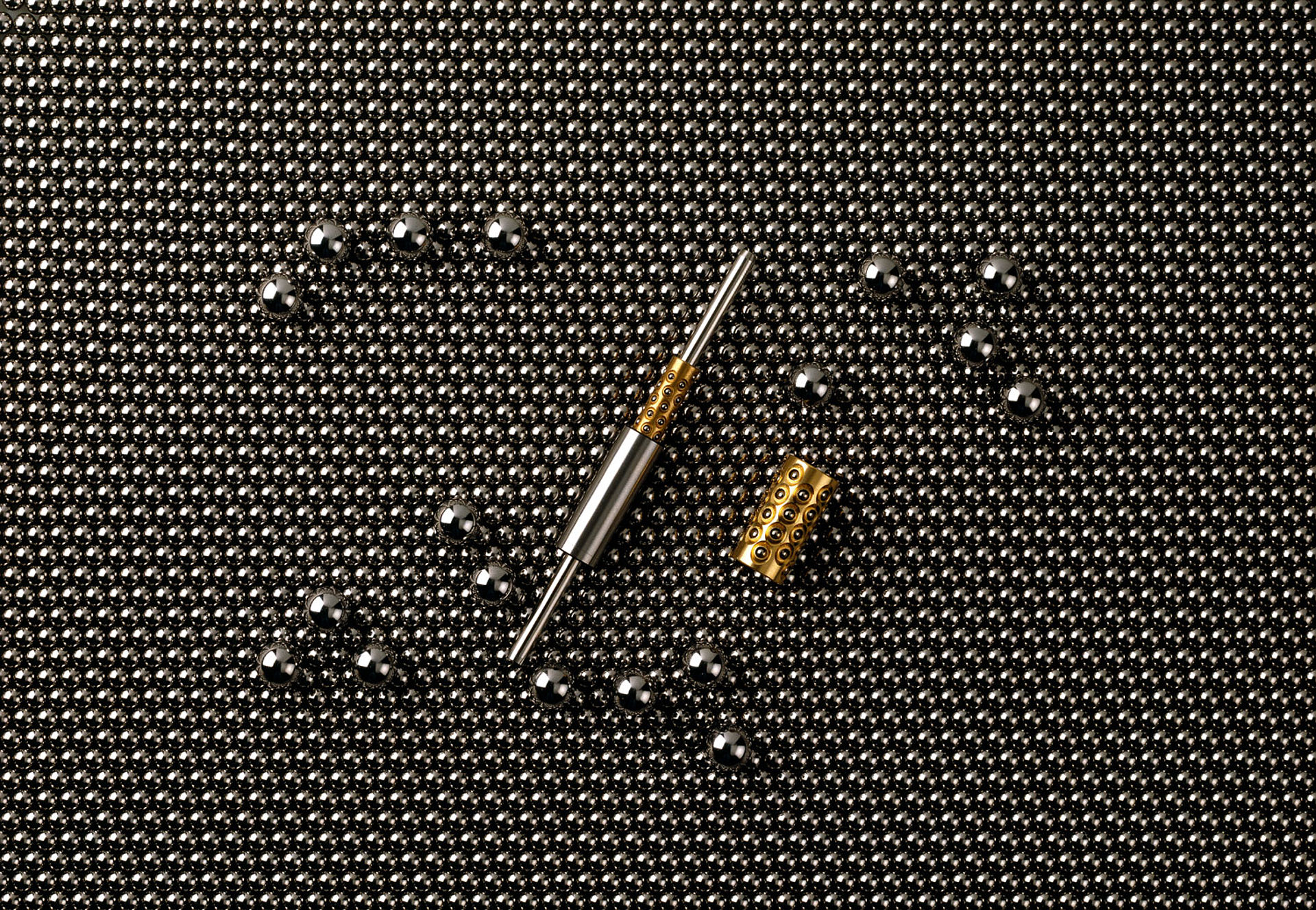 Over the past decades, the MarMotion rotary stroke bearing from Mahr has proven its suitability beyond its original application in press tools and is used in the design of various machines and devices, in precision engineering and optics, in measuring technology, as well as in many special fields where it is used as a precision bearing for rotational and linear movements.
Mahr has developed calculation principles based on many years of experience and proven through the cooperation with technical universities. Today, this knowledge is used by the designer to optimize the rotary stroke bearing for an application. The result is characterized by excellent guiding accuracy, high reliability and a long service life.
The components manufactured and paired by Mahr with the highest level of precision ensure the consistent quality of the rotary stroke bearing for the user. The MarMotion rotary stroke bearing can thus be considered a machine design element.